Being involved with creative communities
When studying, working and meddling in a subject that's creative you end up surrounded by creative and like minded people, but the community feel doesn't just stop when you leave university and all the teams and societies you've joined behind. The need to be part of a group, instead, grows when you leave that environment so that you can continue to have support and input from a variety of people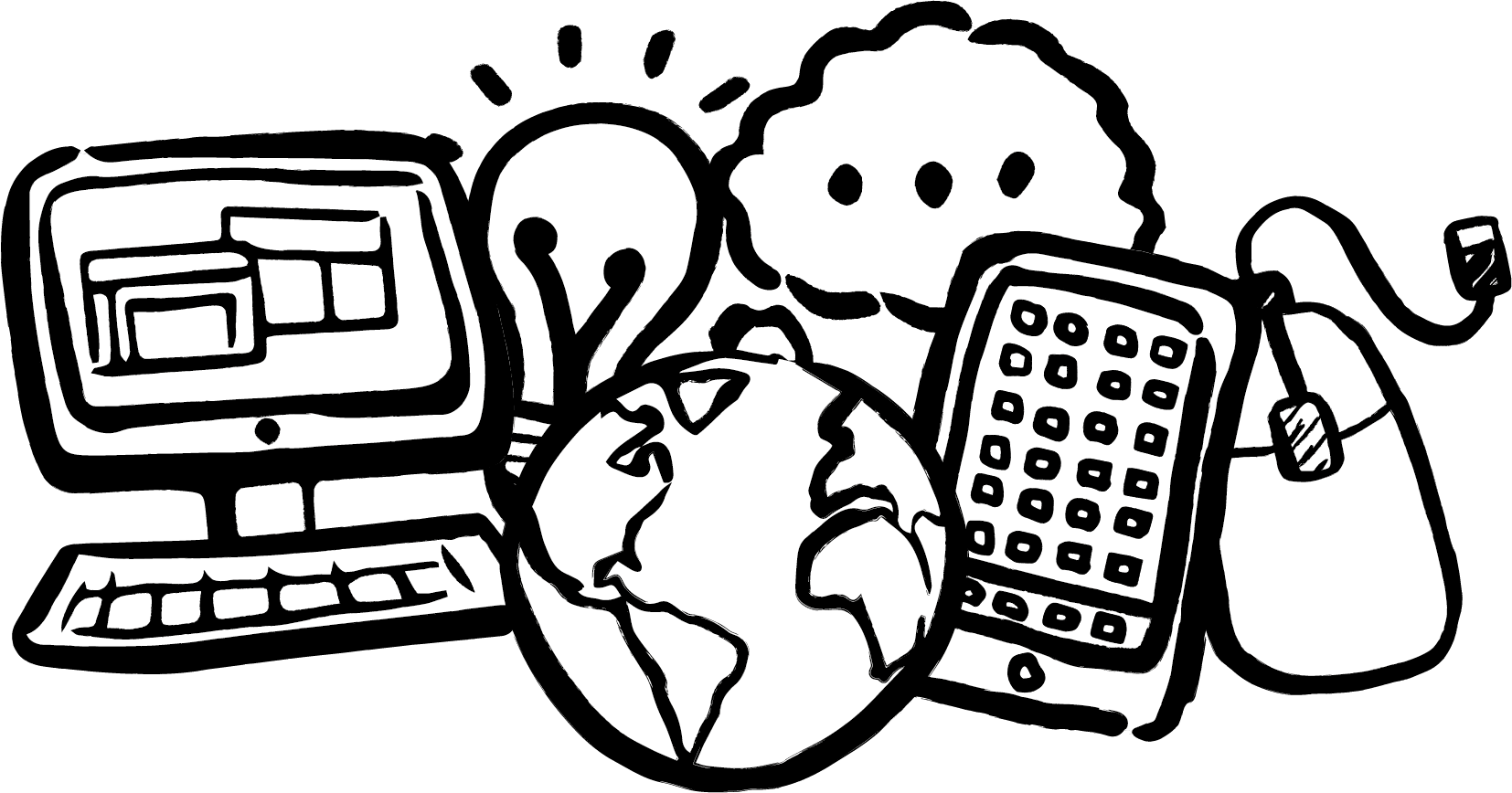 In our digital age there are so many opportunities to be part of exciting and innovative groups that are filled with creative and inspiring minds. Online groups such as #CBloggers (a creative community group that speaks about how creativity affects their lives), the SeanWes community (a community that encourages others to commit to and set goals) are great for interacting with a wide range of people at a click of a button. You can usually get feedback on a project pretty quickly and there are numerous ways to be able to pick the minds of people you are inspired by. These are just a couple, there are groups spread across the internet and social media groups that will suit anyone.
But as great as online interactions can be, there are times when you need a real life personal connection with someone in order for it to make it's real mark on you. Whether that's at a festival, exhibition or even just meeting at a coffee shop – the impact that being in the real world can have on your mind is completely different to how it does via the internet as you aren't continuously filtering what you say and conversations can develop more organically.
So as easy as it is to be interactive with others on your phone, tablet or computer, make sure to give yourself the time to go out and be involved with creative communities face-to-face. Having a drink while staring at your phone is never going to be as exciting (and at times, hilarious) as it is when you're with a group of other people.
To get you started on connecting with other creatives, check out these resources:
https://twitter.com/cbloggerschat
www.seanwes.com
www.thedesignersleague.co
www.ladieswinedesign.com
www.meetup.com
www.creativemornings.com
www.glugevents.com
www.yoillo.com

Some extra reading with advice for networking and creating connections:
https://theartofcharm.com/networking/3-simple-tips-network-like-boss/
http://www.creativebloq.com/graphic-design/6-tips-social-networking-51620480
http://ohhayblogs.blogspot.co.uk/2016/11/Tips-For-Networking.html